"We will not only sell products, but also provide high safety and 30 years of history in manufacturing products based on human cosmetics standards, a sense of security for the support of professional groups, and the trust of safety and security." As a result, we are convinced that it will lead to the purchase of the products and services we provide, and with the aim of implementing all the policies to deliver the peace of mind and trust as much as possible and as soon as possible, not only in Japan but also in Japan. Expand globally to overseas.
The business advocates expanding beyond the care market of shampoo sales, which is the current main market, to the large field of the pet's total industrial market.
Ultimately, we want to be called a comprehensive pet support maker by care product distributors.
About the Heartland product concept
Business content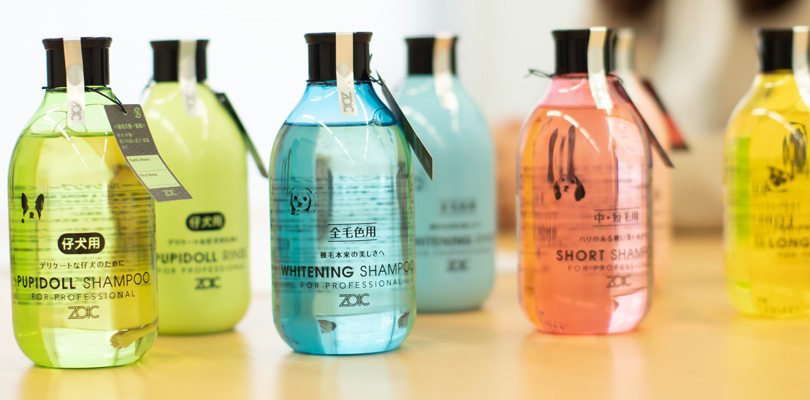 It is the sole distributor of the exclusive product brand "ZOIC" for pets developed and manufactured by the group company "Nakano Seiyaku Co., Ltd." We make proposals and sell to trimming salons, specialty retailers, animal hospitals, etc.
Organization chart

NAKANO Holdings Group Co., Ltd. consists of three companies: Nakano Seiyaku Co., Ltd., Nakano Seiyaku Manufacturing Co., Ltd., and Heartland Co., Ltd.