in

1986Nakano Co., Ltd. founded
New release of Zoic series. Debuted as a full-fledged coat care product.
in

1991Heartland Co., Ltd. established
New release of DYEX
A beautiful color with a vivid dyeing and transparency without damaging the coat.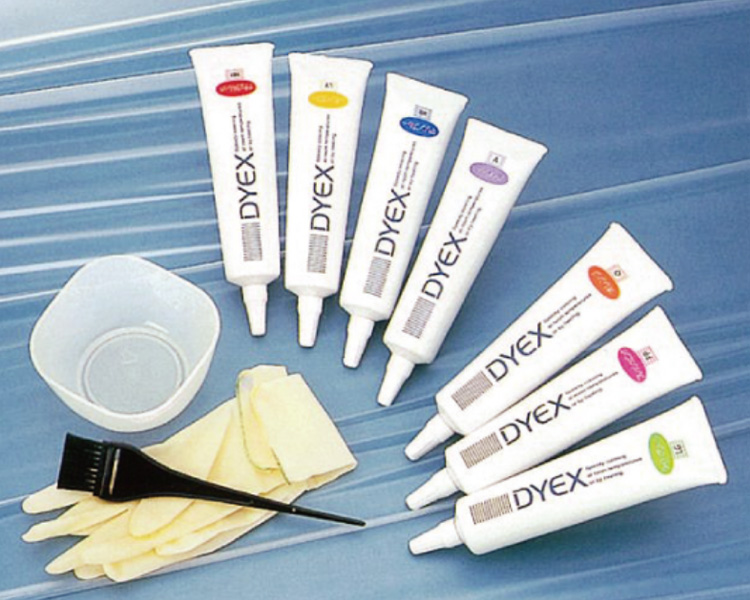 in

1992New release of Zoic Upstage Marmal
A grooming agent developed with low irritation and safety first.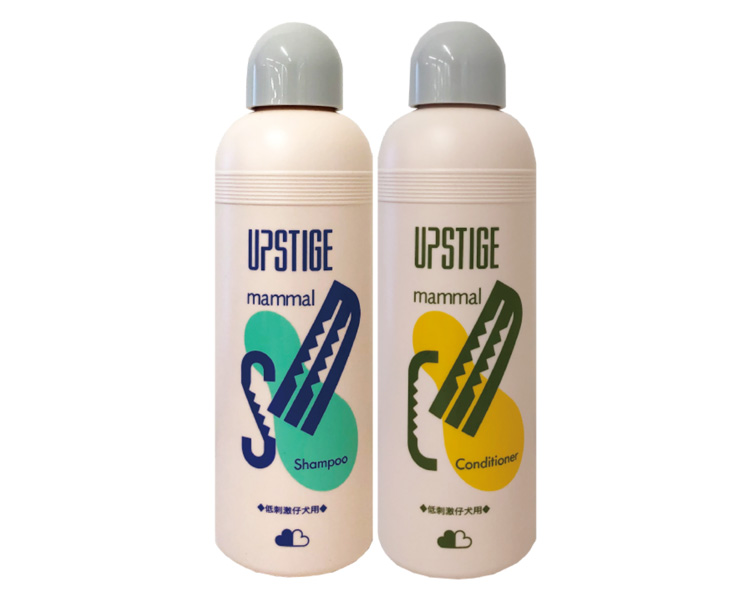 in

1994Renewal of Zoic series
Renewal release in 4 types of papidol, whitey, short and long to meet customer needs.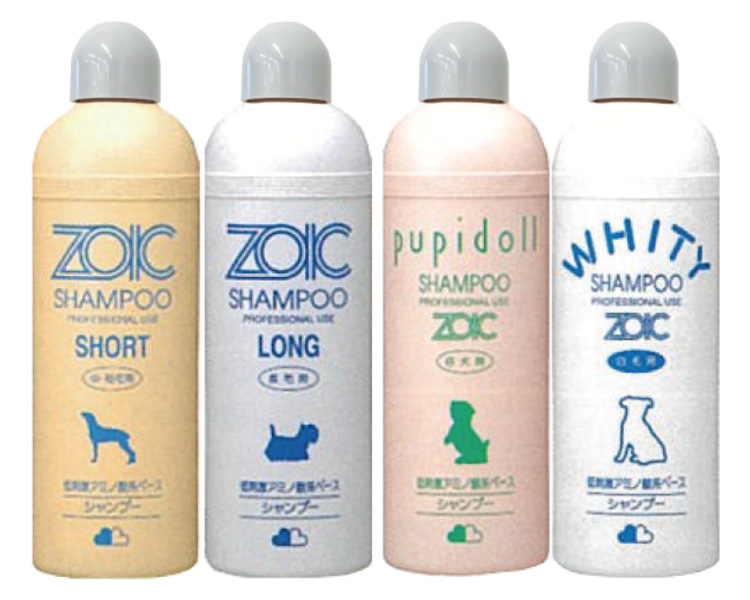 in

1994New release of cats shampoo
Easy and convenient rinse-in shampoo for cats.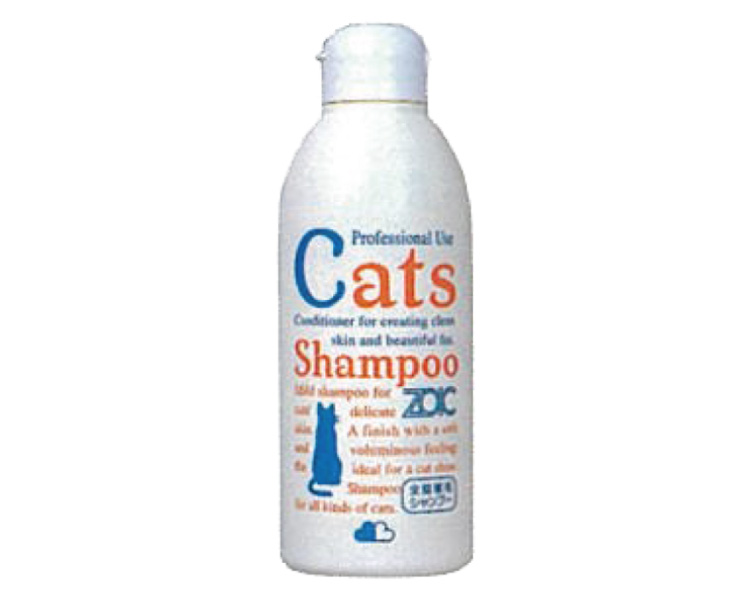 in

1998New release of Pozes series
A status series that pursues hair beauty and healthy skin.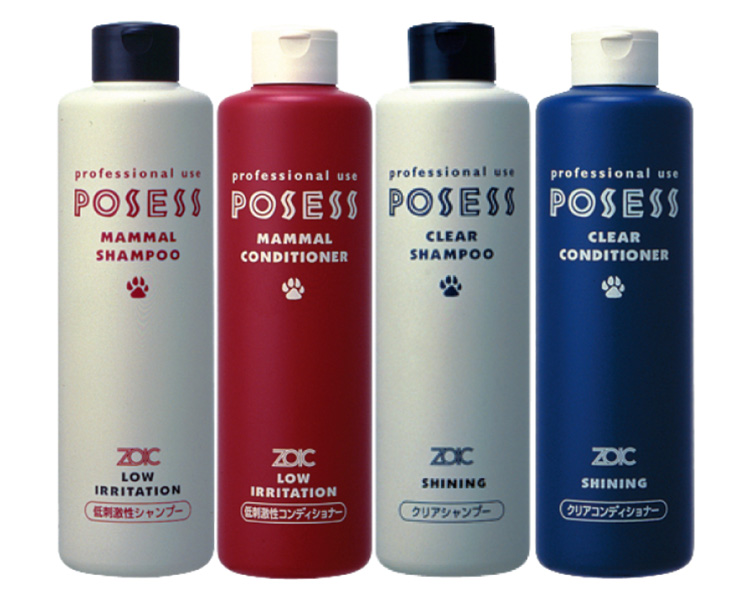 in

2003Opened Kanagawa Sales Office
New release of 2 types of old dog foam
Gentle care only for the year you have spent. A foam type that suits your physical strength at that time.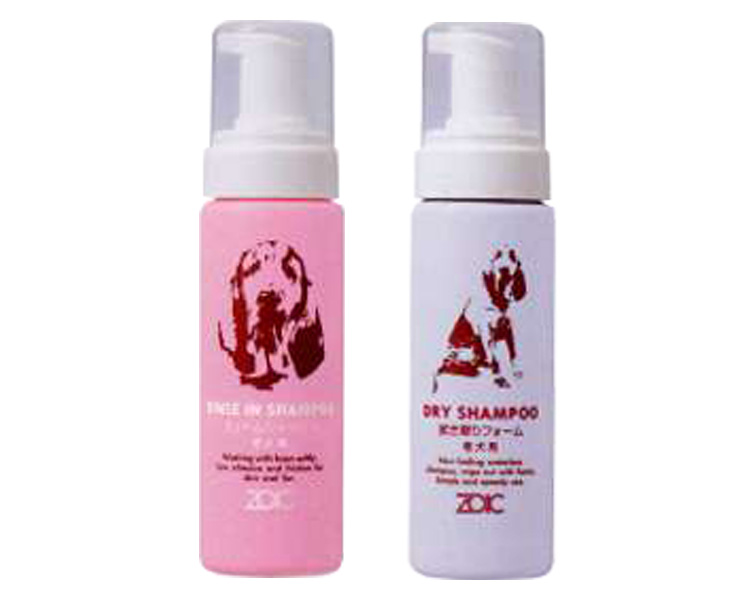 in

2003Renewal of cats shampoo
Renewed the bottle design of cats shampoo.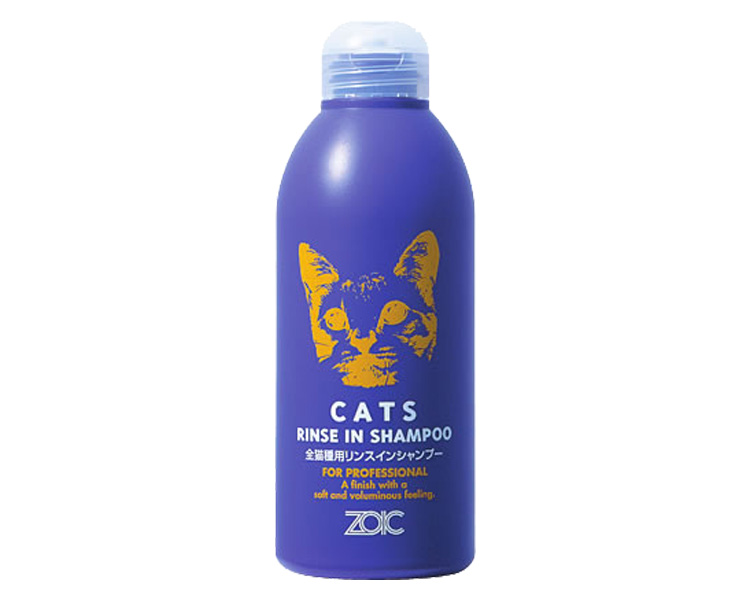 in

2004Started overseas expansion to South Korea
New release of Zoic Colon Apple & Basil
A natural design based on natural fragrances that minimizes scent stimulation for delicate dogs and cats.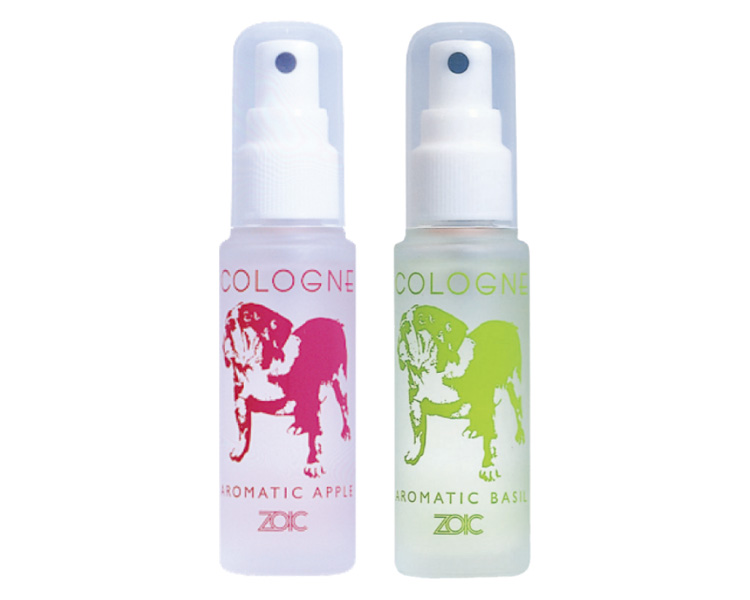 in

2005New release of fur make
Emphasis is placed on the special finish in the salon, preventing tangling and pilling of the hair, and creating a fluffy and voluminous style.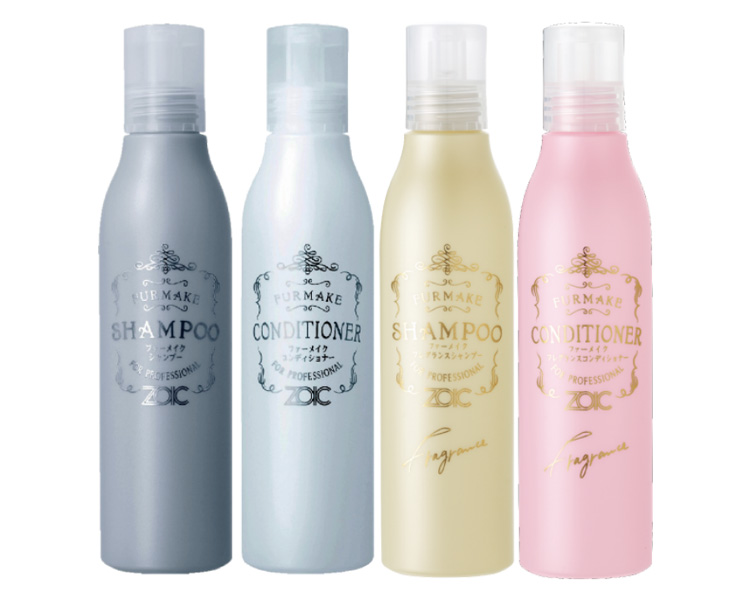 in

2008New release of quick half
Just shampooing will give you a glossy and supple finish that looks like a treatment.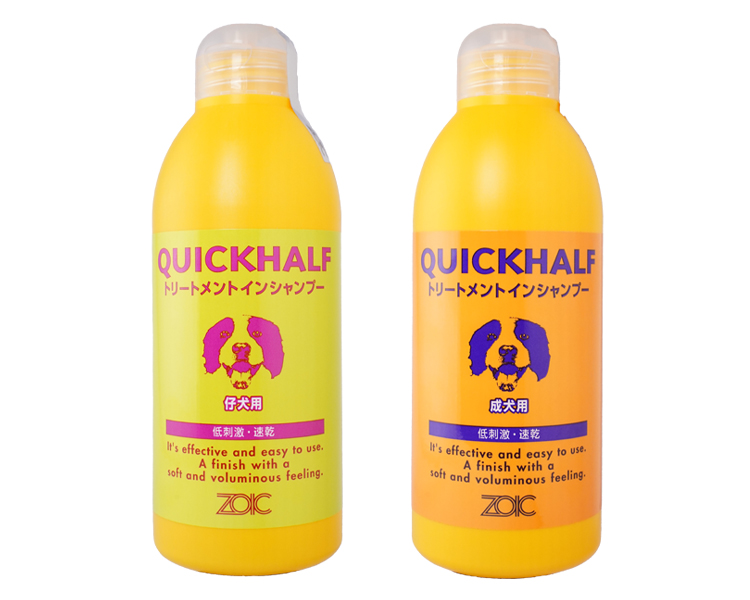 in

2008New release of natural mode
A natural series that you can choose according to your skin condition.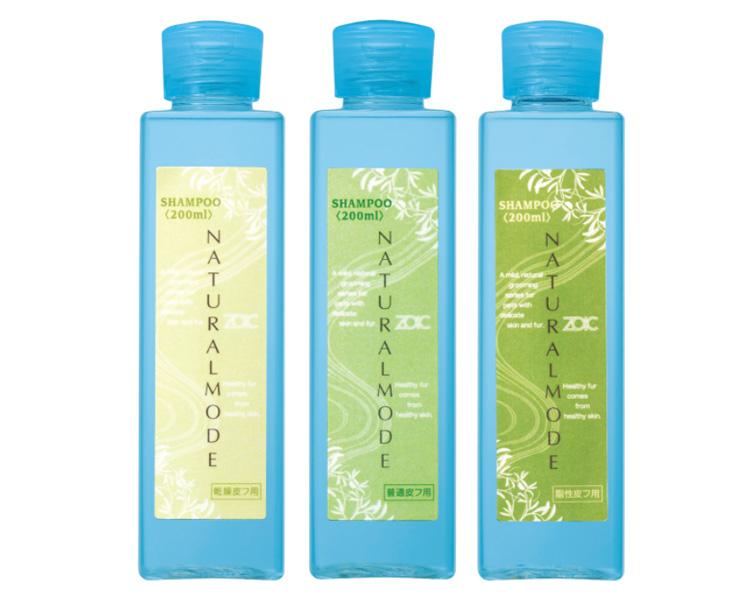 in

2012Hiroyuki Yoshimoto became president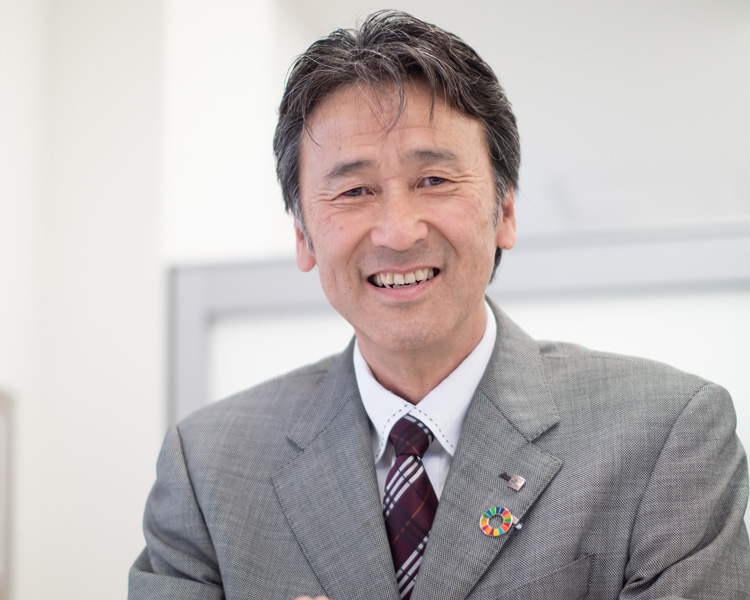 in

2015New release of Zoic N
An important pet that shines exceptionally always beside you. A full-scale coat care series that is mild and gentle.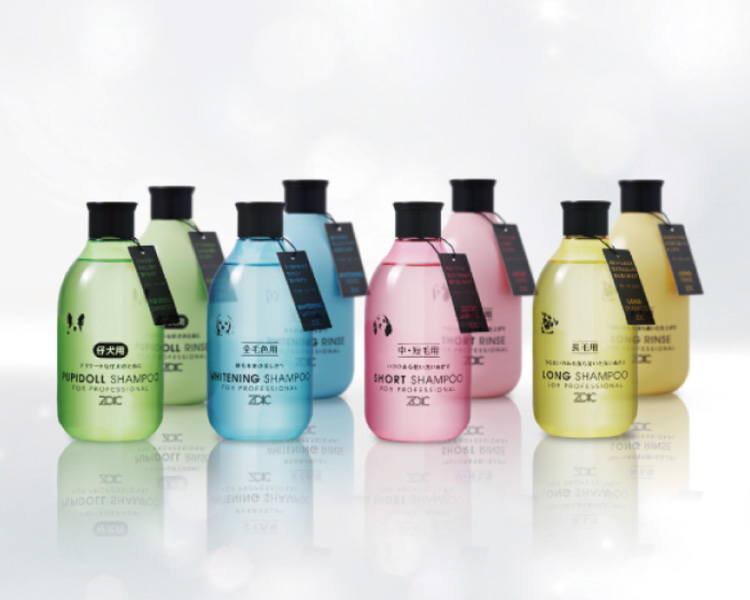 in

2016New release of Furmake EX
There are two types, "Smooth Style" that gives the hair a beautiful luster and smooth smoothness, and "Air Style" that gives the hair a mesmerizing and fluffy feeling.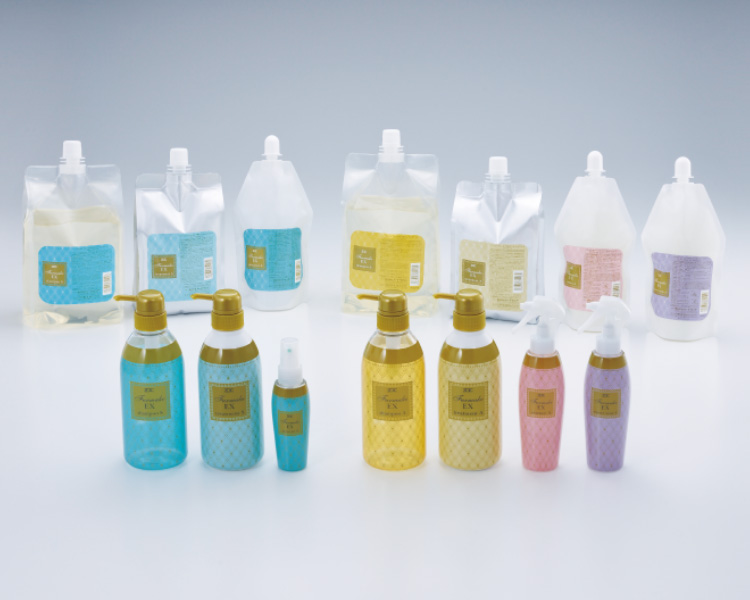 in

2017Change corporate mark
We have changed the corporate color.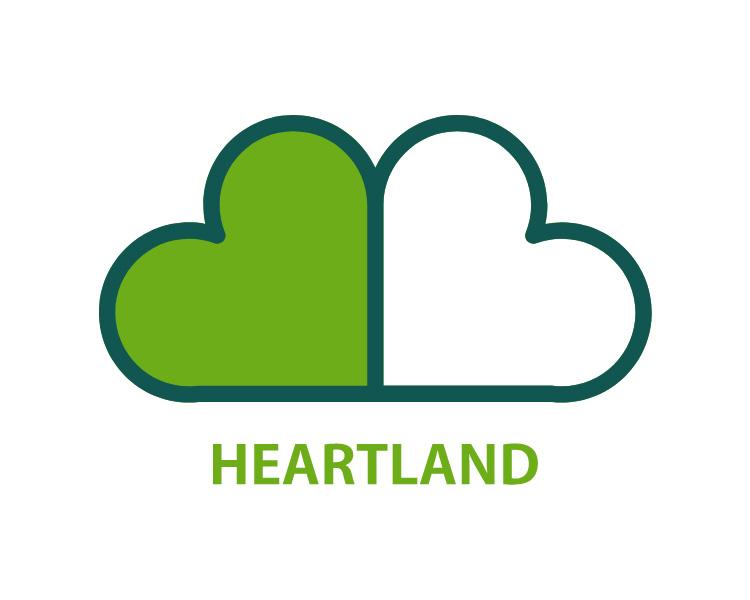 in

2017New release of Zoic Cut-X
A professional cut lotion that supports beautiful design cuts in a shorter period of time.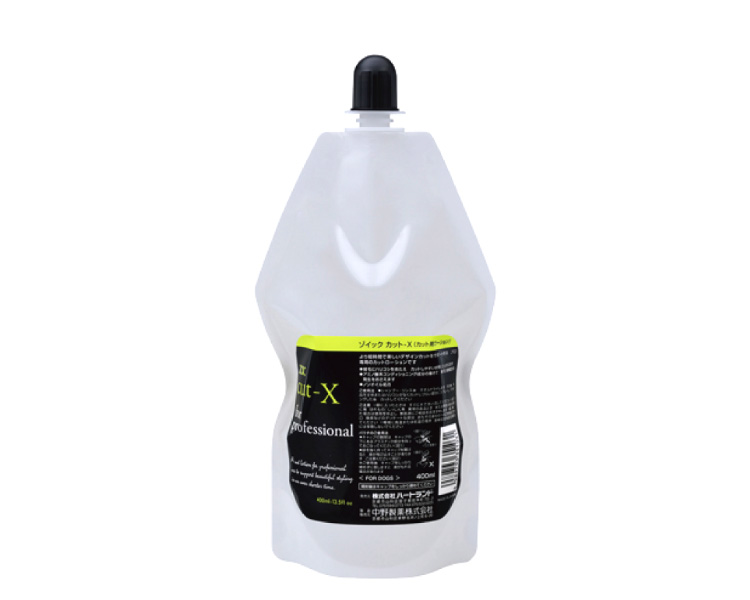 in

2018New release of Zoic Colon
You can select the appropriate scent according to your mood at the important time with your dog.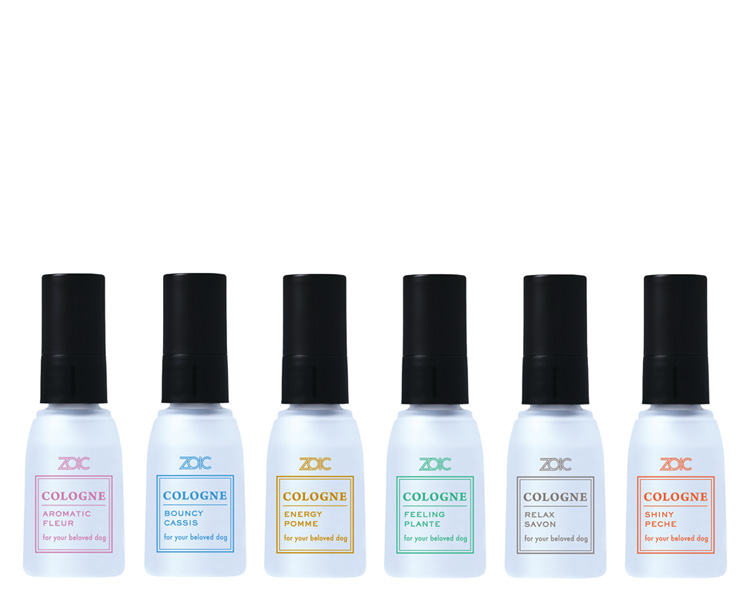 in

2018New release of SKIMO for professional
A series of moisturizing skin with dense foam to give gloss and slippery hair.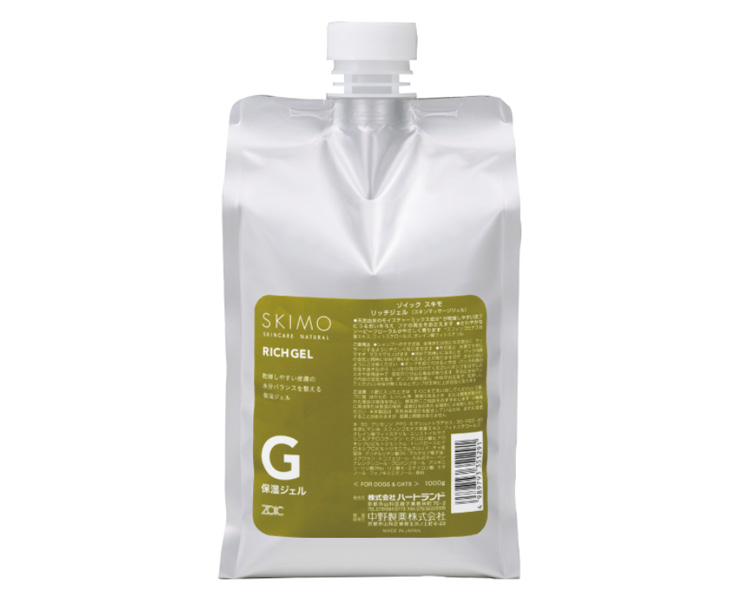 in

2019New release of SKIMO for retail
A series that moisturizes the skin with a dense lather and gives the coat a glossy and slippery look, even at home.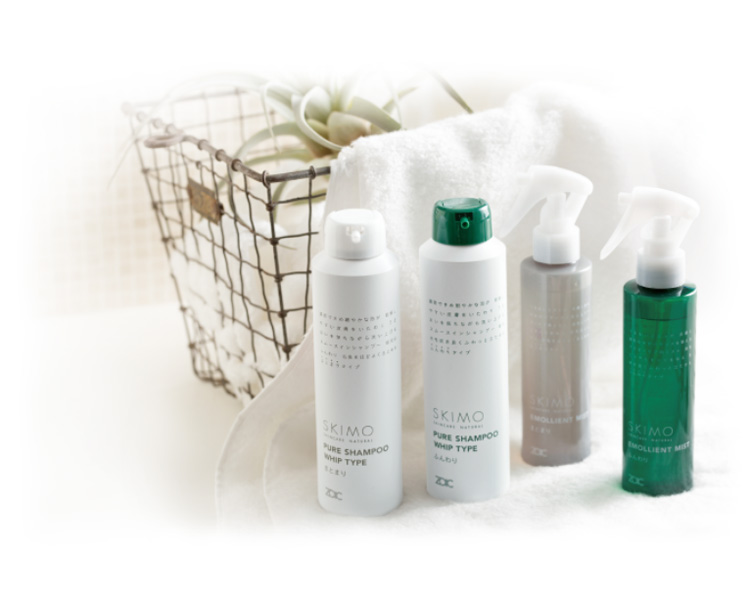 in

2020Formulate a corporate message

For the owner, it's like a family.
We want you to spend more "enriching your heart" than living with your precious pet.
We support through "Health, Cleanliness, Beauty".